F

ront9

T

echnologies
iPad / iPhone Legal and Business Apps
Our Business & Legal Apps
---
iJuror Connect is the new cloud solution that gives you access to the power of iJuror from any computer with a browser.
Sign up today and share juror and trial information with your colleagues from your Mac or Windows computer!
---
(Details)
iJuror is the only iPad juror selection app given an A+ TechnoScore by LitigationWorld!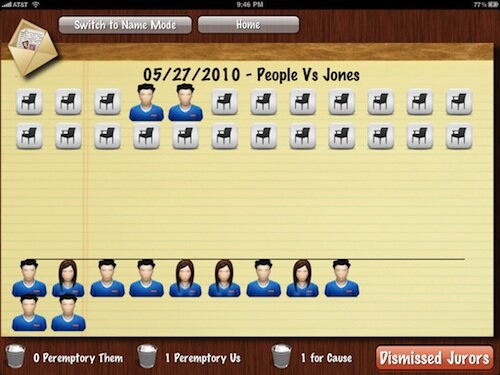 (Details)


(Details)
(Details)

(Details)

(Details)

(Details)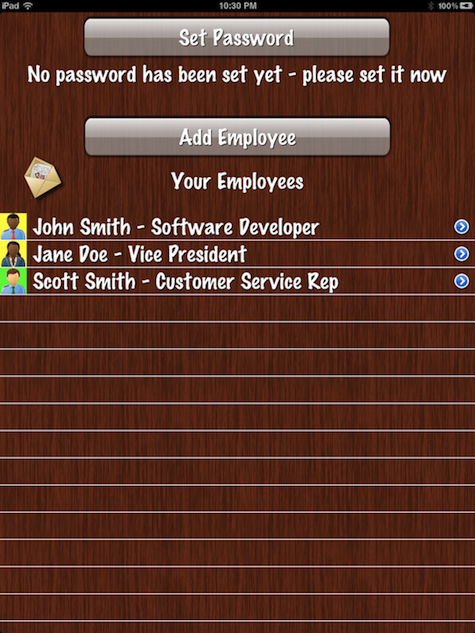 (Details)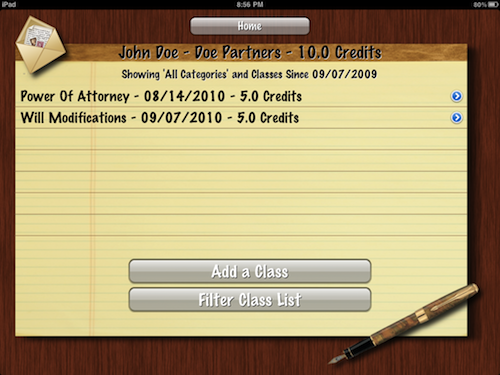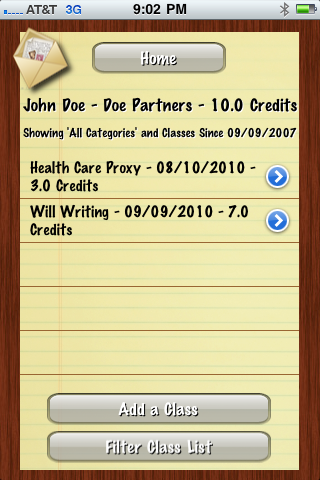 (Details)

(Details)

(Details)

(Details)

(Details)

---
Some Simple Fun Games
---
(Details)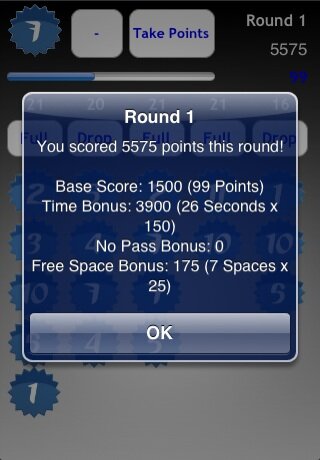 (Details)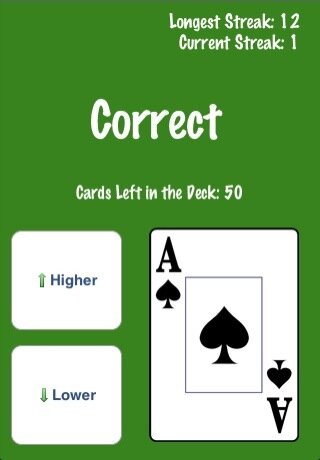 Presentations
Contact Info